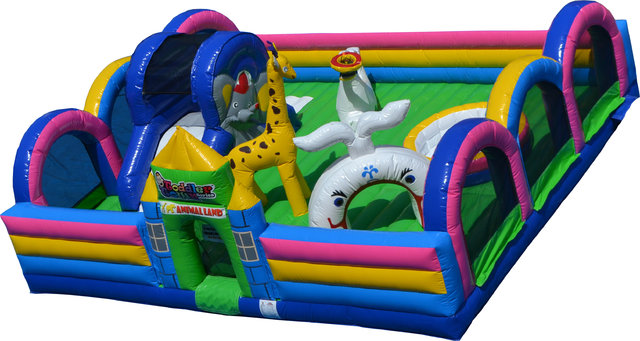 Animal Land
Actual Size: 16' W x 19' L x 7' H





Please call 478-254-6079 to reserve this item.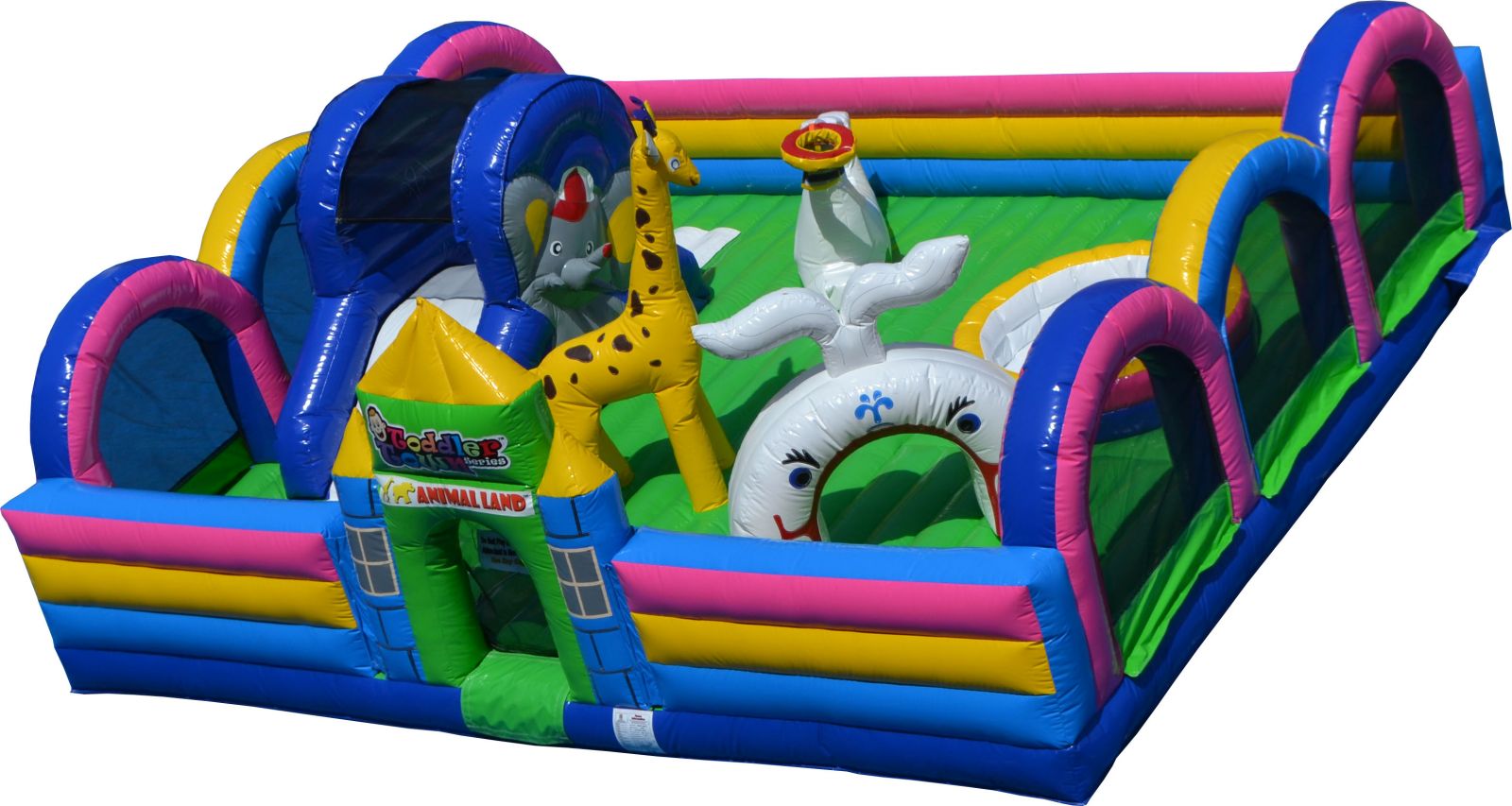 Animal Land
Our Animal Land gives small children a safe and fun environment to play with their favorite animals. Kids can choose from the elephant themed slide, crawl under a whale, play hoops with a seal and much more!

Size is 16' W x 19' L x 7' H.