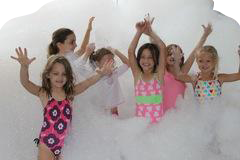 Foam Machines




Please call 478-254-6079 to reserve this item.

Foam Machine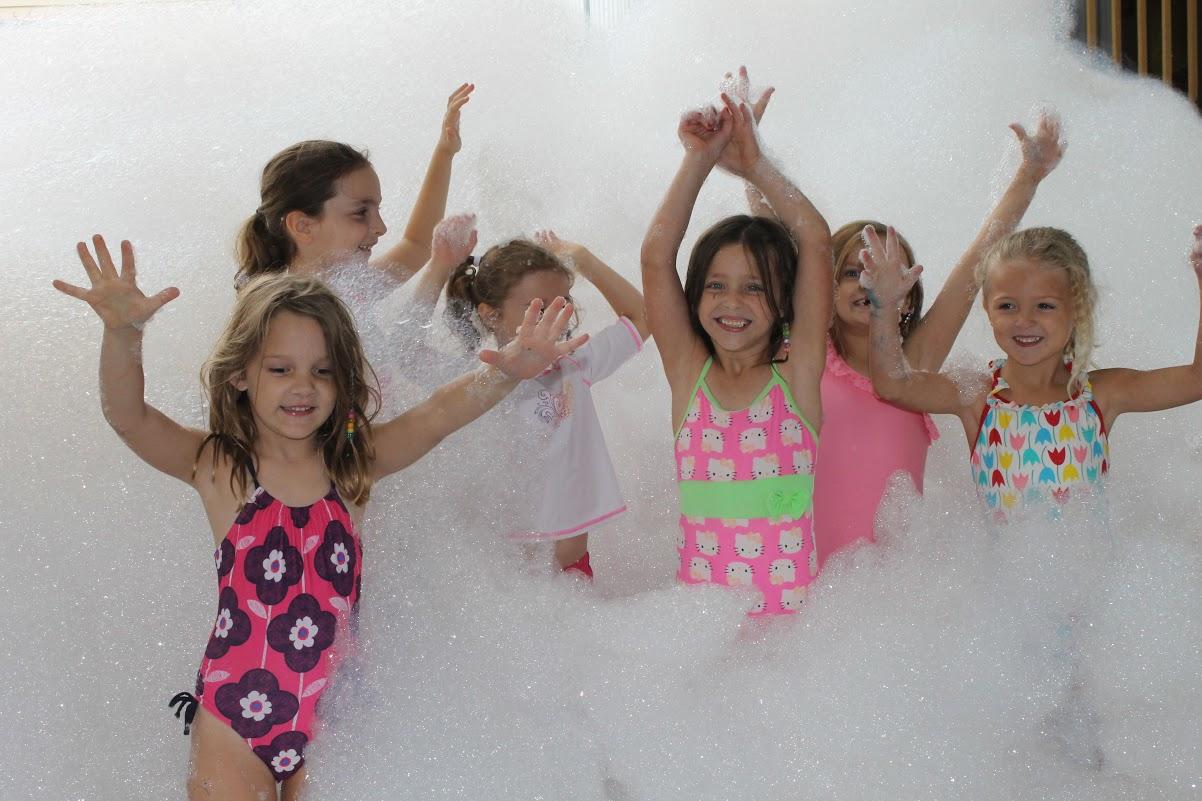 Summer is knocking at the door so it's time to gear up for some water themed party in your backyard. Those of you who have previously been to a foam dance floor surely know about all the thrills and excitement associated with a foam party. A foam party is going to give you many memories of laughs and happy moments spent with your loved ones. Finally you will have a way of keeping your guests totally happy and excited. Nothing can beat the fun and frolic associated with rolling and jumping on a foam filled bouncer. All you need to do is visit www.mr-moonwalk.com and rent an inflatable foam machine. Whether you are in Macon, Gray, Atlanta, Warner Robins, Byron, Perry or Forsyth; Now you are all set to bounce in and enjoy yourself.

Inflatable foam pit rentals have quickly become one of the most sought after party items which keeps all the guests entertained. No matter if you are planning a graduation party, a summer event, an outdoor party on a hot day, a birthday or even a school or church event you can always add to the fun by renting an inflatable foam pit. Rather than dancing yourself to a sweat in the hot summer evening you need to keep yourself refreshed by covering yourself from head to toe in lovely white foam. All the inflatable foam pits available at Mr. Moonwalk are made using the best vinyl. Foam pits can also be a great source of diversion in any children's parties, college events, church event, camps, night clubs and even fund raisers. Residents of Macon, Gray, Atlanta, Warner Robins, Byron, Perry, Forsyth, Milledgeville, Norcross, Buford and other localities near Macon and Atlanta, who are planning a summer event in the days to come should surely make their day even more exciting by bringing in an inflatable foam pit from the number one party rental supplier of Georgia.

All your queries regarding foam pit parties are answered below:

Ø Will the foam damage my lawn and plants? Well no. The foam we use is biodegradable so there is no chance of harming your trees or lawn.

Ø Will the guests get wet? Sure they will.

Ø How long does the foam last? The longevity of the foam is going to depend on how many people are playing in the foam. The more the number of people the less the foam will last.

Ø What will happen to all that foam when the event is over? The foam gets dissolved in the water after which it is pumped out carefully from the pit.

Ø Is the foam too much slippery? Not really. The foam comes with similar viscosity as water though the vinyl floor of the pit is going to be slippery once it is wet.